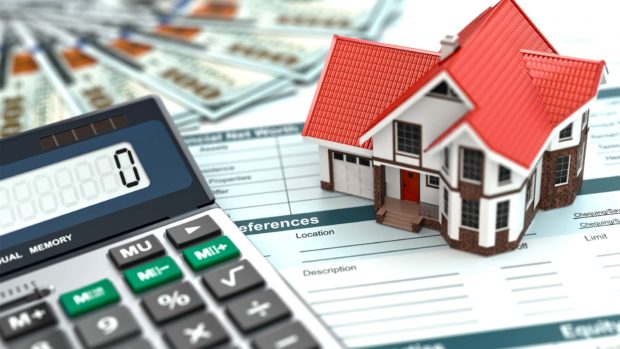 The first thing I can tell you is that it is usually possible to design and build everything you need to be happy, while also fitting into a strict budget. I have done this for a number of clients over the years.
On that note, I have to say, I meet a lot of clients who have no idea how much their house will actually cost to build. They don't know who to ask to get an honest opinion and a reliable number or even how to ask the question. It is also important to get a floor plan drawn up before you ask. What you describe and what you really want are usually different.
Well, you need to have a design plan before you can calculate a reliable number. But you don't have to have a full set of construction plans. You need a Design Presentation, enough information to determine the square footage of floor area, and a few other massing and finish details. Then you need to know what the cost per square foot average is across most all local residential construction of homes just like yours.
That number varies in almost every county, or state, but if you canvas a number of different builders, you can gather some average variables. Every builder will have a different estimation variable too. Much depends upon how busy they are or how well equipped or how well networked with sub-contractors and how fast they can get the job done.
First, let's set the groundwork for what the numbers represent. Square foot estimation variables include hiring a general contractor to manage the project. It includes installing water and sewer, electricity, plumbing, heating, insulation and all basic finishes.
Now, there is a procedure. We have to separate different parts of the house and calculate their costs differently. There is the Primary Living Area. That includes standing room on the first and second floor that is fully finished. Next, separate the Deck area. Third, determine the area of the Garage. If your screen porch can be heated by snapping in storm windows, then it is part of the Primary Living Area.
The following is a list of costs of construction per square foot for each common structure in a moderately priced, moderately sized, good quality home.
Costs of Construction
Primary Living Area
$170 – $200 / SF
Garage Area
$75 – $90 / SF
Deck or Open Porch
$75 – $90 / SF